Creating Beautiful Smiles Everyday
That Leave a Lasting Impression...
Welcome to Roytec Dental Centre! We are proud to serve the families of Vaughan, ON and surrounding area in caring for their oral health. Our team is dedicated to providing the most compassionate and effective treatment available to both adults and children.
We are a team of dental health professionals who believe that we must remain constantly up to date and prepared to utilize the latest improved techniques and equipment to best meet our patients' needs. We are committed to preventative dental treatments and share with our patients the importance of regular maintenance appointments. These are essential to dental health in the monitoring of the development of any tooth or gum diseases, as well as any other dental related problems.
Why should you choose Roytec Dental Centre? We have a convenient central location off a major expressway, have 70 years' combined experience on our team, and we utilize advanced technology to best meet your needs. With multiple languages spoken and many hygienists on our staff, we can accommodate any family and treat each member at the same time.
We love meeting new patients and we look forward to see you soon to discuss and treat your dental health needs!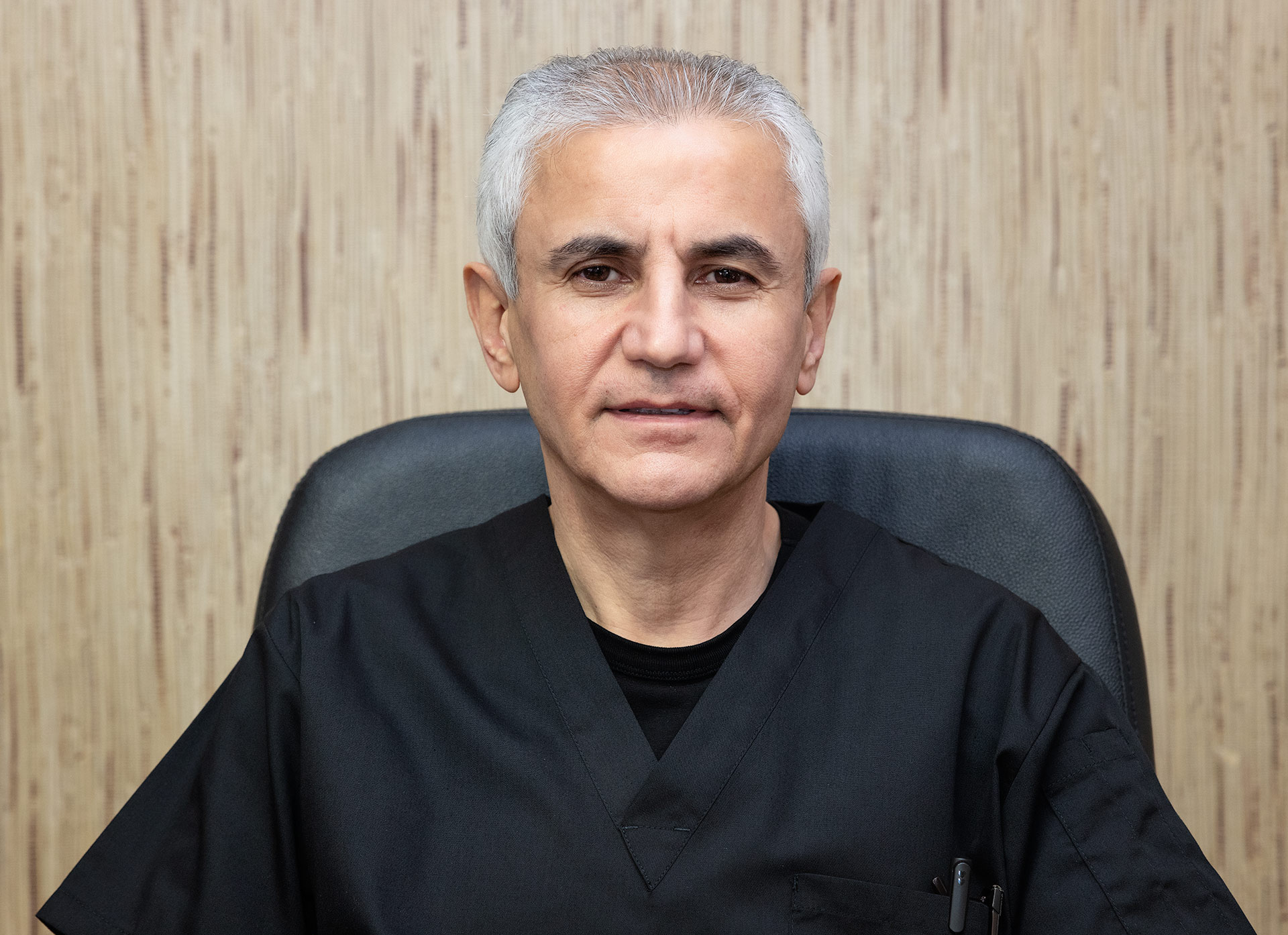 Dr. George Warda
Owner and Dentist
Emergencies
Our dedicated staff is here for you with prompt treatment and pain relief. Call our clinic if you experience any symptoms.
Book Your Consultation
Connect with us to discuss your oral dental health.
Call today for appointments, availability, insurance questions or just to chat. If you are a new patient or would like to be, we are happy to answer any questions or concerns you might have.